ONTARIO — Local politicians are demanding that Eastern Oregon be given a bigger voice when it comes to reopening Oregon's schools.
Senator Lynn Findley, R-Vale, and Representative Mark Owens, R-Crane, penned a letter addressed to Oregon Gov. Kate Brown on Wednesday asking that a representative from Eastern Oregon's schools be appointed to the advisory committee for reopening plans.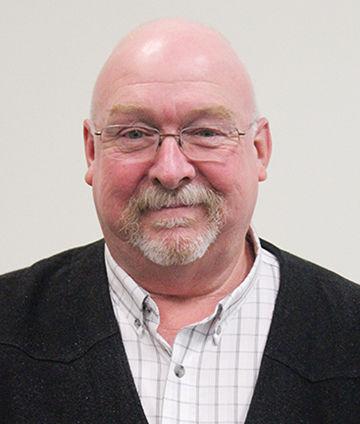 "Oregon is too diverse for a one-size-fits-all approach to reopening. We respectfully request that Eastern Oregon School Districts be given a voice and allowed to join the conversation," the letter states.
Due to the novel coronavirus COVID-19 pandemic, schools in Oregon have been closed to students since mid-March and distance learning went into effect starting in April.
The letter from Findley and Owens also included letters from 24 school districts expressing their concerns.
During a superintendents meeting earlier in May, it was discovered that the Oregon Department of Education is leaning towards a statewide model for reopening schools, as opposed to a regional one.
"It was then that we discovered that none of the Superintendents in HD60 had been consulted or included in the discussions," the letter states.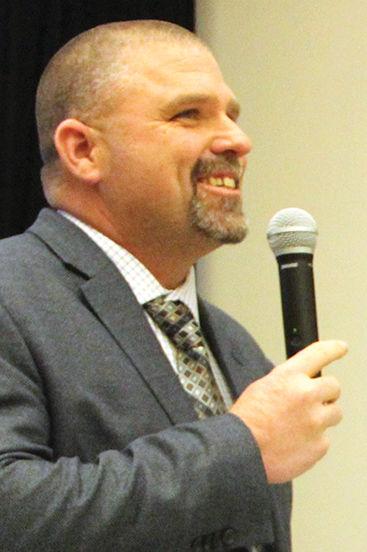 While Brown's multi-phase plan for reopening Oregon is on a county-by-county basis, the plan for reopening schools was not intended to follow that model.
During the Ontario School District Board of Directors meeting on May 18, the School Board gave Superintendent Nicole Albisu their blessing to join in the movement to ask for more of an Eastern Oregon voice in the reopening process.
During that meeting, Albisu said there's a chance that school district might have to start the fall with distance learning.
As of Thursday morning, Oregon Health Authority reported 4,038 cases for COVID-19 (including presumptive cases, those with symptoms and close contact with a confirmed case). Of those, Multnomah (1,093), Marion (920) and Washington (703) counties are reporting the most cases. Between the eight Eastern Oregon counties, the Health Authority is reporting 163 cases (with 112 coming from Umatilla County).
During the May meeting, Albisu said the reopening plan for schools in Oregon is being put together by a lot of educators who are in a very different situation than those in Eastern Oregon.
"If Portland had seventeen cases while Malheur County or Eastern Oregon had fourteen-hundred cases, they would probably feel much differently about this," Albisu said.
The letter includes the names and logo of many Eastern Oregon entities, including Nyssa School District, Grant School District, Harney County School District, Grant County ESD, Prairie City School District, Malheur County ESD, Silvies River Charter School, Adrian School District, Annex School District, Monument School District, Ontario School District, Vale School District, Baker School District, Juntura School District, Dayville School District, Crane School District, Harney County School District, Four Rivers Community School, Pine Eagle School District, Frenchglen School District, Harney ESD, Burnt River School District, Diamond School and Pine Creek School.