Of the three seats opening on the Jordan Valley School Board, one incumbent is the sole candidate for his seat, and there are two two-way races, with two candidates vying for a seat that is currently vacant.
Voters will decide the outcome in the upcoming 2021 District Director Election on May 18.
All of the seats are four-year terms, and incumbent Joshua Mackenzie doesn't have any challengers for Position 3.
For Position 2, which is currently vacant, Whitni Matteri and Patrick Anderson will face off; and Cody Starbuck will run against Michael Skinner for Position 4.
Candidates were all invited to participate in the Argus Observer's introduction to the community. The deadline was noon on Monday.
Responses follow from those who replied in alphabetical order by last name.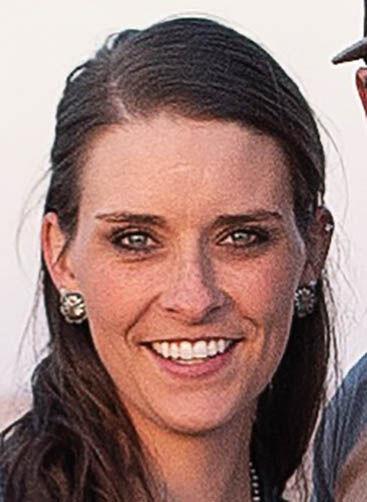 Occupation: Oregon Department of Agriculture — Brand Inspector
Volunteer experience: I volunteered to help with the elementary basketball team for the 2020 and 2021 seasons. I also help with elementary school parties every year.
Political background: I was active in student government all 4 years of high school. I held the following student body offices: representative, secretary, vice president, and president.
Why are you best candidate? I believe that I am the best candidate for this position because I have one child attending school and I have 2 more upcoming children that will attend Jordan Valley Elementary. I plan on being an active board member to improve my children's education and support our teachers. As a parent, I want to be involved in how my children learn and where school funds are used to be the most helpful within our school district.
What do you see as the main issues for the special district board you are running for? As a board member, I would like to work towards getting classes and routines back to normal after the result of the COVID-19 pandemic. I believe the teachers and students have suffered enough changes over the last year. I hope to bring back some normalcy to the 2021-2022 school year.
Have you ever been charged with a felony? No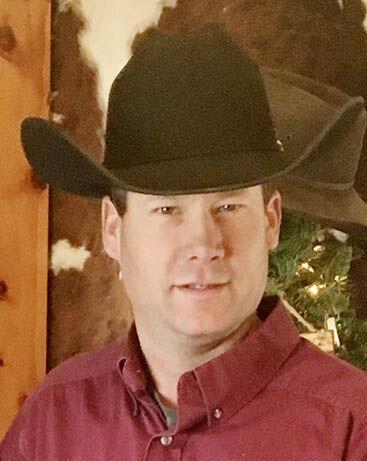 Occupation: Malheur County Highway District
Volunteer experience: Rural Fire Protection Association in Idaho and Oregon; Helped with parking and loading livestock at the Owyhee County Fair
Political background: Prior to moving to Jordan Valley, I worked for a construction company in Idaho and North Dakota. Due to the travel between states, I was not in either community for long periods of time to become involved. I am from a ranching background and we are proud to raise our family here. As with many parents today, we are concerned with some of the trends in education on the state and national level, and feel that we are very fortunate to be a part of a small community and school system with strong conservative values.
Why are you the best candidate? Though I am relatively new to the area, our children have attended Jordan Valley schools for three years. Next year they will be in the first, second, third and fifth grades, so school will continue to be a big part of our lives for many years! I think it is important …
What do you see as the main issues for the special district board you are running for? The school and related activities have been and continue to be a big part of this community. I want to work with the other board members, administration and teachers to continue this in the best possible way. I believe youth can learn from history–both successes and failures. We need to teach them to think, rather than tell them what to think. I will listen to concerns and new ideas from parents and community members. I know that I will have a lot to learn about the board and what my contribution can be; however, I am willing to take the time to do that.
Have you ever been convicted of a felony? No