Payette community members are distraught over the sudden demolition of the historical Goodman Oil building on Main Street.
Wayne Irvin and his son, Alex, purchased the building on Main Street in 2012 with the intention of preserving its antiquity and refurbishing it into a restaurant. They intended to turn it into a retro-themed restaurant, where people could sit in an outside patio and order burgers, fries and milkshakes.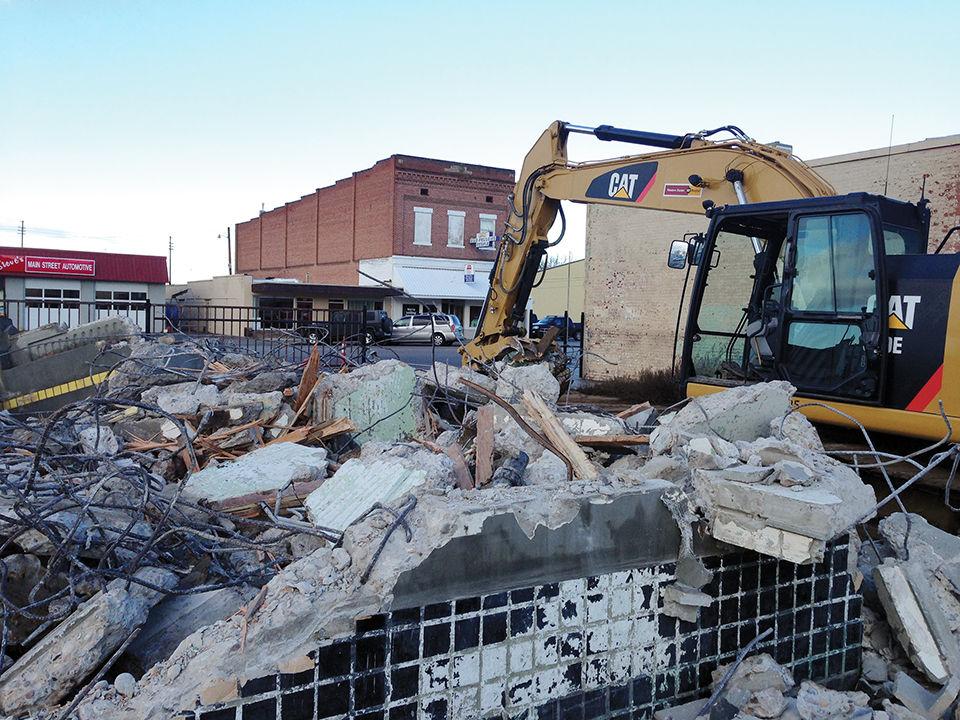 Unfortunately, their dream did not match up to reality, and they demolished the building Dec. 17.
The building was made out of pure concrete, even the roof, which would make installing new plumbing and electricity next to impossible, Alex Irvin said. After having several contractors look it over, in the end the father-son duo decided they would have to knock it down and start from scratch.
"It just seemed unsafe knowing that half the building was held up by two pillars," Alex Irvin said. "Instead we just figured to do it right and start from scratch."
The decision caught Payette residents off guard. Suzi Bruce, a Payette letter carrier, said the building should have been saved.
"It just made me sick to my stomach when I saw that coming down," she said. "The city should have done everything it could have possibly done to get that thing restored."
Some community members blamed City Council roadblocks for the building's demise.
Mayor Jeff Williams said the state fire marshal expressed some fire code and safety concerns with the building. Its concrete structure made it difficult for the Irvins to comply with those fire codes.
Additionally, since the property was privately owned by the Irvins, the City Council could not make decisions to preserve the building, Williams said.
Only the property owners can register a building with the National Register of Historic Places. If it were on the register, then federal preservation codes would have applied.
Bruce said she often sees people taking pictures with the building in the summertime.
"It was so unique," she said.
Members of the Payette Senior Center, which stands almost directly across from the property, were also disappointed.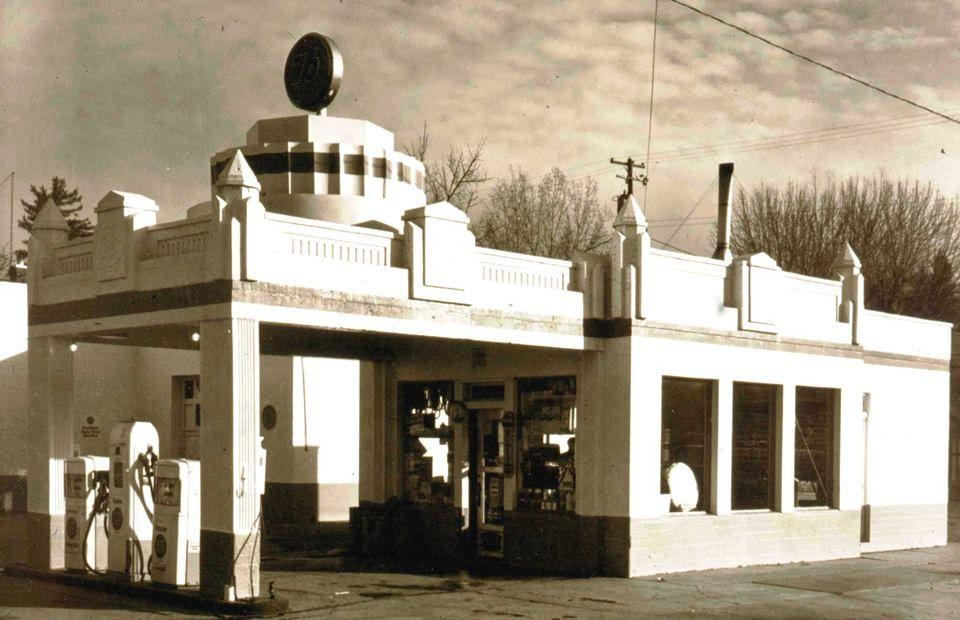 "We're totally distraught," said Kay Fletcher, who works at the senior center. "We thought we were going to have a unique place for people to come and have a place to sit down and have coffee."
While they might not get a coffee shop, community members can look forward to an American food restaurant. The Irvins plan on starting construction for their new restaurant soon after the new year. Alex Irvin said they likely will serve American-style food such as hamburgers, french fries and milkshakes.
"There's no real place for anybody [age] 35 to 65 to go and hang out," Irvin said. "Our plan is to have the restaurant sit up front, then outdoor seating in back."
He said he hopes the new restaurant will enliven the Main Street area in Payette.
"We're trying to do something to revitalize Payette," Irvin said. "We hope it will serve the community and give them something to be proud of."
Despite some outrage, residents are happy with the idea of getting a new restaurant in town.
"I think that would be nice," Bruce said regarding the Irvin's restaurant idea. "We need something in that area."
Fletcher also said the area's restaurant choices are a little barren.
"Payette needs more restaurants," she said. "What other choices do we have?"